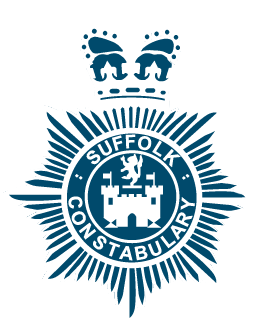 The police scheme that returns your keys
Privacy Statement
The information you provide will be held for the purpose of administrating the key recovery and keyholder database.
The data held about you will not be disclosed to any third party organisation that is not associated with providing this service.
You can join online by clicking Join Now or by calling 08444 121 802*.
* The service charge cost for calling this number is between 0p and 7p per min. You will also be charged an access charge by your phone company.