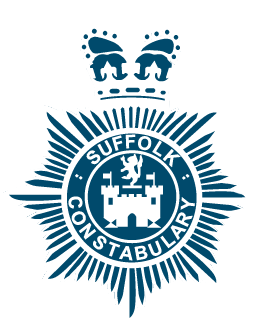 The police scheme that returns your keys
Policy Renewal Information
As an existing member of Suffolk SAFEKey, you will be sent an automatic reminder approximately 4 weeks before your membership is due to expire.
You can renew your policy in one of the following ways:
Remember, additional fobs can be purchased for the property you have registered for half price.
* The service charge cost for calling this number is between 0p and 7p per min. You will also be charged an access charge by your phone company.