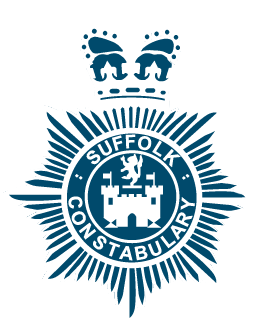 The police scheme that returns your keys
Are these your keys?
Every year thousands of keys are lost or stolen and cannot be returned to their rightful owners, as it is not known who the keys belong to.
The average person carries £500 of keys on their fob**, this includes the cost of having keys cut and locks replaced, so the police are well aware of the cost and concern caused when losing your keys.
By joining Suffolk SAFEKey you will receive a Suffolk Police branded key fob, with a Constabulary crest and a unique identifying number, meaning that your recovered keys can be returned to you.
The finder of the lost keys will receive a £10 reward, courtesy of Suffolk SAFEKey, meaning you have a significant chance of being reunited with your lost keys.
Suffolk SAFEKey has saved members £1000s of pounds by reuniting people with their lost or stolen keys.
The service also allows properties in Suffolk to register a keyholder, a person that the police can contact in the event of an incident at your property while you are away.
** Based on Insurance Industry data, cost of replacing keys on average fob is £500 (Inc. keys and locks).